100% Vegan, because we give a sh*t
About Us
Everything we do is a matter of heart, body and soul. Our mission is to create the most exciting vegan experiences in Cape Town by sharing our passion and love for the plant based movement, with our customers, whom we call; family.
Innovative, tasty gourmet street food that happens to be vegan! From 'chickn' drumsticks to 'eggs' that actually run, lots of delicious vegan dishes! My favourite place to eat! Amazing owners make you feel right at home!
Best food & best customer service! Their pepperoni pizza tastes like my childhood -I'm grateful for this company, that's making being vegan easier for all of us.
santhum moodley
2023-03-10
Very special to see local innovation in their brand Oh My Cluck🥰 quirky and clever twists on the dishes, fresh everything, good ethical practice (even through the tough times, they are true from heart) in moving forward. I had the Vish'n chips, thought it was huge at first glance, but I managed.... because it was yumzers😍 got to be one of the best mochas I've had, made with Soma milk, chocolatey in a cocoa bean way, not sweeeet, got to try this! It's quite light, so you can have it while you wait for your dish 👌🏽plus, if you like potstickers, just try and make place for a few of those too.
Delicious food and juices. They have WiFi
Food Truck Festivities
Find us at the following local events, markets, festivals, concerts & more!
All event times are displayed based on Africa/Johannesburg timezone.
Featured Event Partners
Shop Best Sellers
Frozen goodies, groceries & merch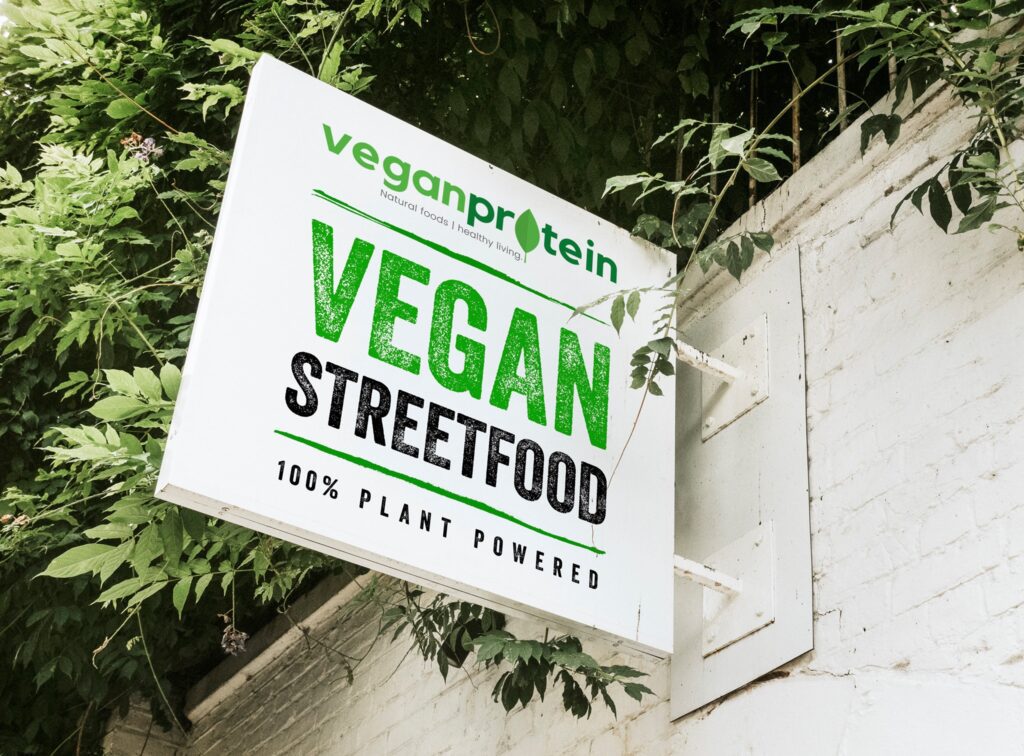 Follow on Instagram
Keep Up to Date